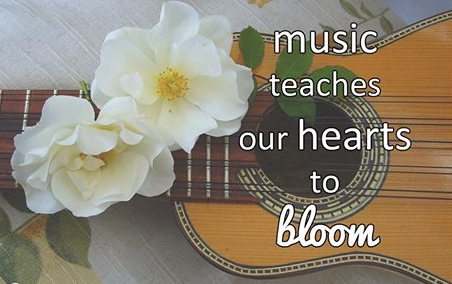 MoreMusic Learning Resources is
Owned and operated by:
Dianne Clark
I am dedicated to giving quality music instruction to individuals as well as to groups. Lessons available for the following instruments - piano, wind (flute, clarinet, sax), brass, violin, guitar and voice.
Accepting new students: please contact for current
lesson fee and availability.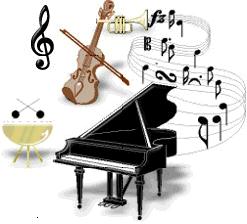 I am located at 18 Glendale Dr Tillsonburg ONTARIO CANADA
You can reach me by telephone: 519-842-7473 or by email. I do not answer the phone when I am teaching. OR you can send me an email and I will respond asap.

Questions or comments? Get in touch with us at:alwaysmoremusic@yahoo.ca